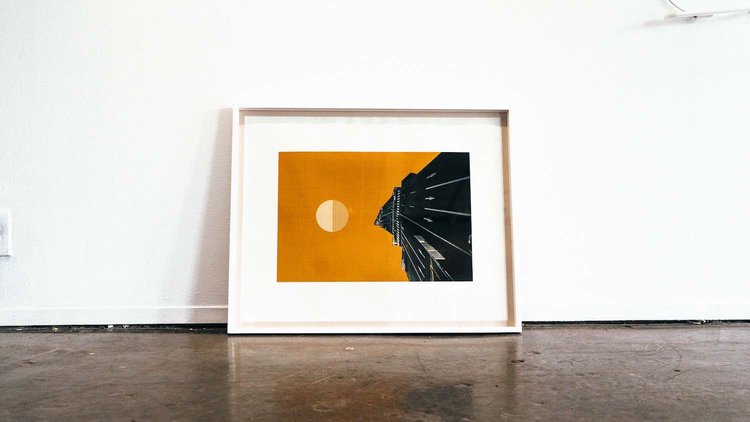 LUCID is a sensory experience. LUCID is an audio/visual waking dream. LUCID is a neon-soaked tidal wave bathed in light. LUCID exists somewhere between 1987, Tokyo, and a deep house dance party. LUCID is brought to you by artists Grant Spanier, Nina Keim, and Jonathan Rodriguez. Art x music x neon.
Sarah White made the official music video for her track, "Siren" in the installation after the show was complete.
ABOUT THE ARTISTS

Grant Spanier is an artist based in Minneapolis & Los Angeles—he works across mediums and disciplines. Currently he writes/directs videos, shoots photos, and designs professionally. Recently he began producing music & DJ-ing. In 2015 he spent six days in Tokyo, Japan making a music video, which was the initial seed of inspiration for "lucid"

Jonathan Rodriguez is a Minneapolis, MN art director, graphic designer and neon artist. Inspired by the 1980s, Bang & Olufsen turntables, and glitch art, his personal work explores queer identity, hyper masculinity, and language. His latests projects combine neon glass, concrete, and acrylic to create sculptural lighting and text forms.

Nina Keim is an illustrator and designer from Minneapolis. Inspired by hot weather, snacks and all things nostalgic she creates chaotic, yet refined dream-scapes that are embellished with pattern and an exploration of textures.